Join #thirdthursdayseries!
Third Thursday Digital Learning Series brings current evidence-based ​practices to educational staff in an easy to digest format and time frame. Each month, the webinars explore essential topics including school safety and climate, bullying prevention, social and emotional ​wellness, and trauma informed practices.
This series offers Act 48 and NASW ​credits for Pennsylvania educators and social workers.
Third Thursday Digital Learning Series is presented by Center for Safe Schools in collaboration with Capital Area Intermediate Unit, NASW-PA, and Safe and Humane Schools Institute on Family and Neighborhood Life Clemson University.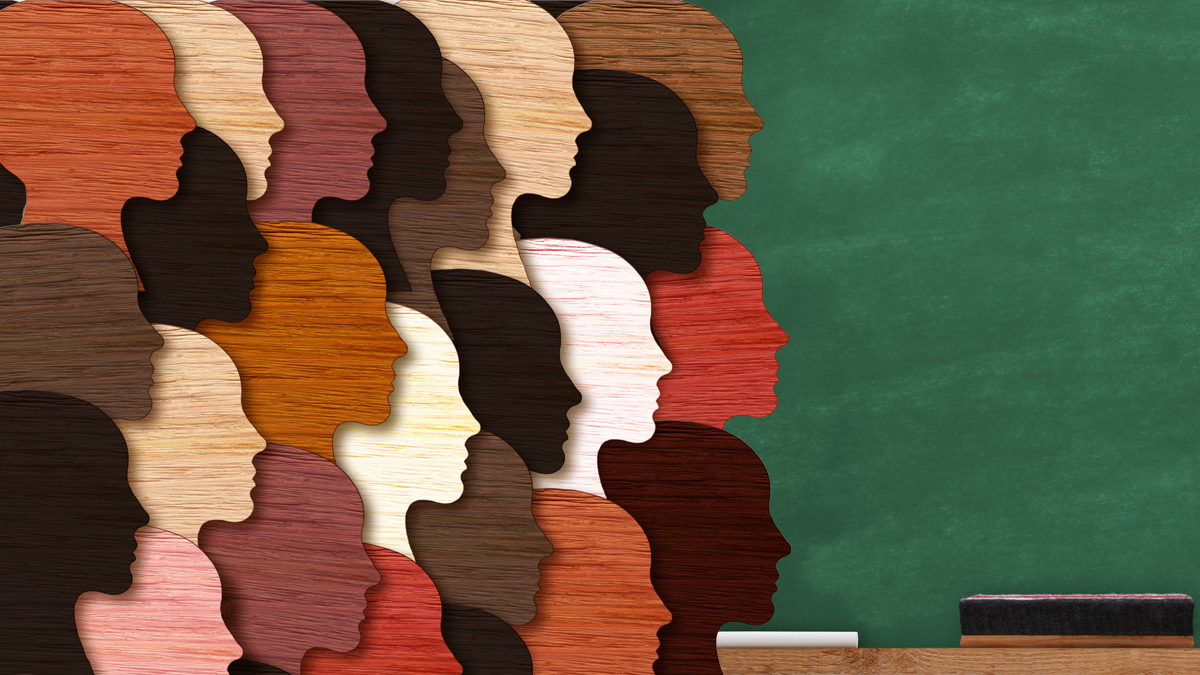 Culturally Responsive Teaching: From Concept to Classroom Practice
All teachers and students are cultural beings. All curricula, materials and instructional plans are cultural artifacts. Thus, all teaching is culturally responsive. Yet, some school practices may be more successful at sending students to corrections than to college. The question we need to ask is this – to whose culture is my teaching responsive? This presentation will ask educators to engage in deep reflection about identity, equity and every teacher's responsibility for ensuring our learners have equitable access to a high quality education.
Presenter
Andrea G. Kolb, Ph.D., Statewide Multilingual Education Program Manager
Center for Schools and Communities
"Thank you for this wonderful presentation. I will suggest others listen to the recording."
"Understanding the Educator's Role in Stopping Human Trafficking"
"Thank you for a thorough explanation with some new thoughts."
"Understanding the Educator's Role in Stopping Human Trafficking"
"Thank you to you and your team for setting up the Third Thursday sessions. The upcoming weeks look very interesting and informative. This one was VERY good. Thank you, also, to the presenter!"
#thirdthursdayseries Recorded Sessions